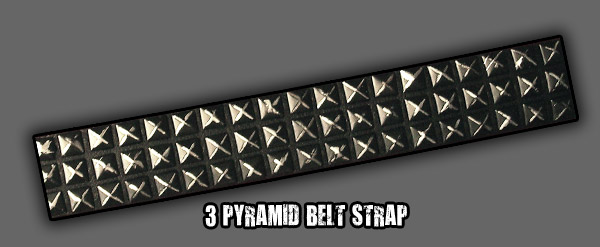 Ad a belt strap to any buckle
for the complete "Monster Belt Experience"

All straps $10 or 1 free with purchase of any 2 buckles.
Please e-mail size and style if you are currently purchasing 2 buckles and we will send it with your order.
monsterbuckles@yahoo.com

As these products are limited edition, and made in small runs
please e-mail for availability, pricing, and wholesale information.
monsterbuckles@yahoo.com